About Us
Accès Anglais Inc. is proud of its success as an English Second Language training
provider in the Montreal area, initially as Vision anglais d'affaires 2000 from 1998 to
2008, and from 2008 to present under its current name. The company's clients
are from a variety of sectors, including financial, IT, manufacturing, governmental, health, film and recruitment. These include: La Caisse de dépôt et placement de Québec, Otéra Capital, BDC, La Régie de la santé, CGI, Groupe Conseil OSI, Dawcolectric, Ébénisterie St-Patrick, S.A.S. Institute, IATSE 514, Croesus Finansoft,
among others.
---
Our Mission: Provide English second Language training in Business Communication
in order to facilitate using English in the workplace. Greater Montreal
area.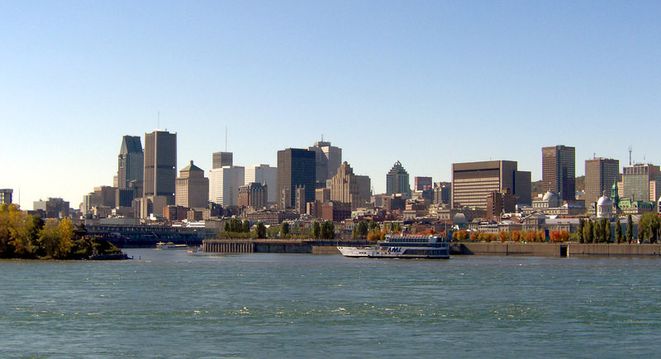 Our carefully chosen and loyal teaching staff are not only gifted instructors who know how to get results, they are also well-loved by students, as these comments show:
"Great course! Brad is an excellent teacher!" Roxanne, Croesus Finansoft
"Very interesting writing course! We want more!" Gisèle, Otéra Capital
"Focus on pronunciation very helpful in my dealings with the client" Michel, CGI