ESL Courses
English courses are given in sessions of 15 or 20 weeks, as chosen by the client. A two-hour course is given once a week, but the client may opt for one and a half hours of classes each week.* Private courses conform to the above, with the option of intensive classes               (4 hours/week), immersion (30 hours/week).
*certain conditions may apply.
---
Accès Anglais Inc. offers three types of English courses. The following is a description
of how the courses work.
---
1. Business Communication Courses - Group Course

Students choose areas of study, with varying degrees of focus on the following: pronunciation, accuracy in verb tenses and specific grammar topics, conversation skills, listening comprehension, vocabulary building, idiomatic expressions, common business expressions, the language of meetings, structures and expressions used in writing
e-mails.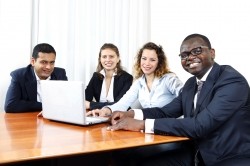 2. Business Writing and Communication Courses –Group Course

English second-language courses that focus on correct e-mail structures, achieving the desired tone, common expressions used in business, non-disclosure techniques using Passive, avoiding grammatical errors, common misconceptions, the language of meetings,vocabulary building, improving fluency and heightening listening comprehension. Students choose the areas of study on which they wish to concentrate
their efforts. Perfect for personal assistants and professionals.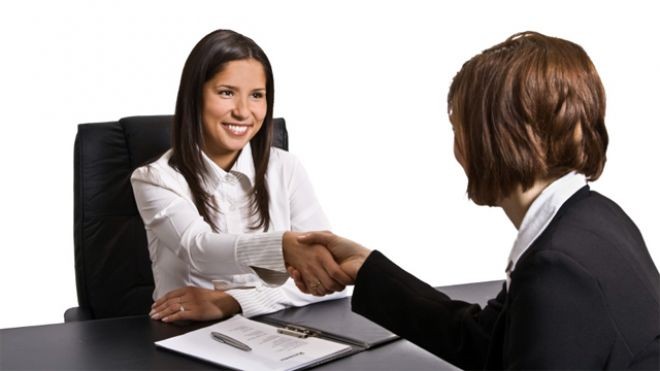 3. Professional Business Communication

Private English second-language courses which focus on helping the student
achieve a professional level of fluency to facilitate not only working in English, but also with the goal of initiating and maintaining business relationships in English.
The one-on-one course allows the teacher to zero in on the student's most-pressing needs and to assist in attaining more long-term objectives.
---
How the Courses Work
Each student in group courses is given a placement test to determine his or her international level of spoken and written English. The placement test is optional
for private students.
Accès Anglais prides itself on gearing each course to the student's current needs in the
professional world. Our highly qualified and versatile teachers lead the student through
a process to determine realistic short and long-term goals and then develop a course plan unique to each individual or group.
---
Group students are then assigned to a group of 2 to 5 students at the same or similar level. Private and group students evolve through a series of nine levels of competency in English, based on their comprehension, accuracy in speaking and writing, fluency and pronunciation, as well as their overall vocabulary. The levels include:
Low Beginner                       Low Intermediate                         Low Advanced
Mid Beginner                        Mid Intermediate                          Mid Advanced
High Beginner                      High Intermediate                         High Advanced
---
Students' improvement is evaluated through mini tests and through subjective evaluation of the students' integration of the material studied and practised in class.
At the end of the session, students receive an individual evaluation of the progress they
have made towards improving their skills level. Each student also receives a certificate
attesting to the number of hours of instruction received and the level of fluency attained.
---
Because Accès Anglais Inc. is certified by Emploi Québec, clients are eligible for
government grants and tax deductions for business training programs.